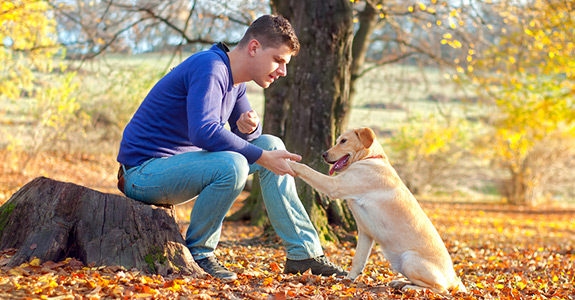 Removal, Deodorizing and More
At Bob's Pooper Scooper Service, we know that our business isn't very glamorous. But we also know that we're providing an essential service for dog lovers whose schedules and lifestyles don't allow them the time or energy to pick up after their pets themselves. If you are considering investing in pet waste removal in Las Vegas and Henderson, NV, we hope you will trust us with the job. Here's a look at the dog poop cleanup services you can take advantage of when you hire Bob's Pooper Scooper Service:
Dog waste cleanup: Bob's Pooper Scooper Service is proud to provide flexible and affordable dog waste cleanup in Las Vegas, NV. Our rates vary by number of visits per week and the number of dogs you have. For one visit per week schedules, we charge $60 for one dog, and +$5 per each additional dog. If you have more than four dogs or would like more frequent visits, please give us a call at 702-232-3094 for a price estimate on dog poop pickup.
Deodorizing: Every family deserves a house free of odor, and no dog lover should be penalized for having a messy dog. If your beloved pets are causing an unpleasant odor in your home or backyard even after dog poop removal, let Bob's Pooper Scooper Service take care of the problem for you. Once you hire us for deodorizing service, you'll wonder how you ever lived without it.
Disinfecting: If you're worried about your safety, as well as your dog's, let our disinfecting team rid your home and yard of parasites, worms, fleas and anything else that could potentially give you or your dog trouble. Our rates are dependent on the size of your property.
Bob's Pooper Scooper Service looks forward to being your go-to provider of poop scooping, deodorizing and disinfecting pet waste removal services. Contact us today to learn more!